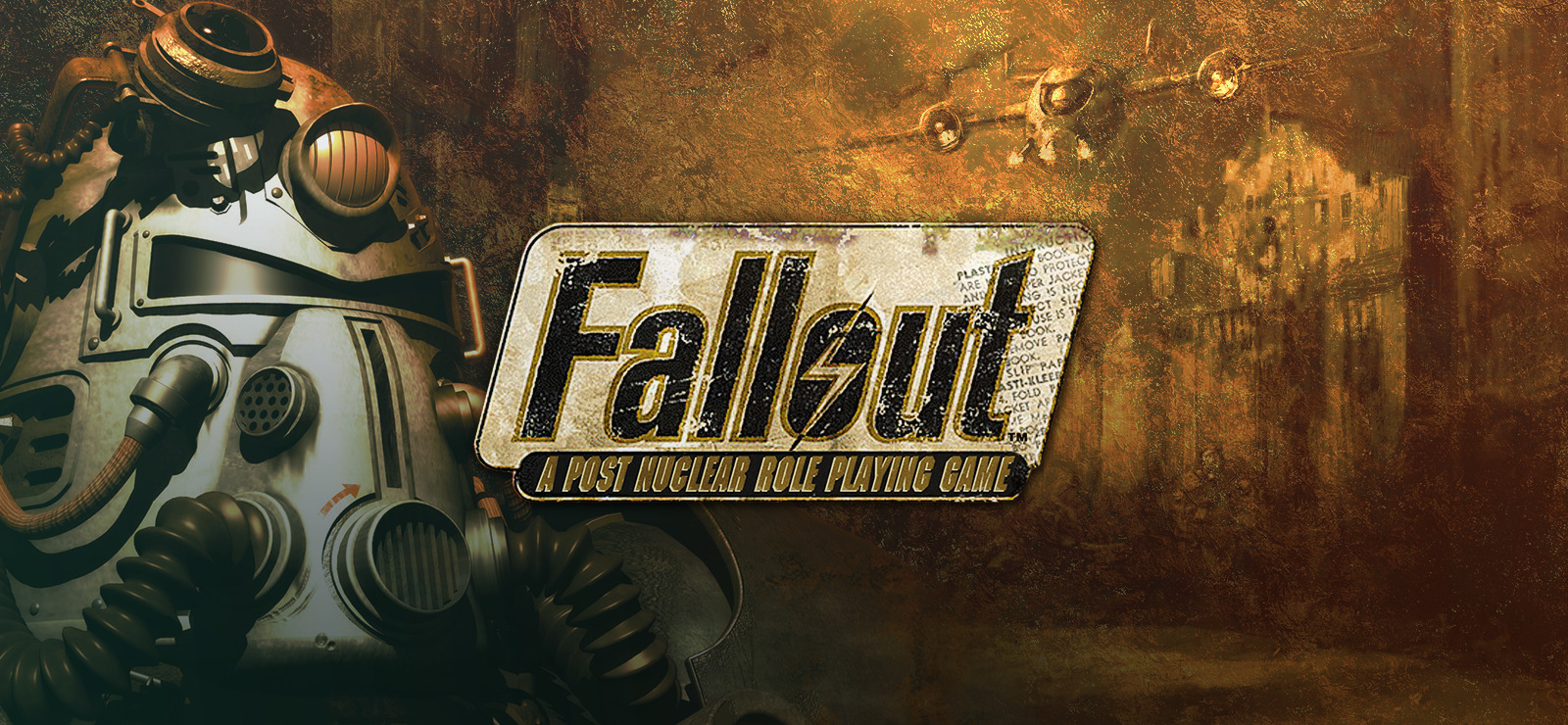 I don't know how this came up in my mind, but I was listening to the theme for Fallout 4 and started to try to remember how all of the previous Fallout themes went.  I'm not a huge fan of music in general, but I know that when I was playing Skyrim, I used to listen to the soundtrack in the car a lot.  The theme for that game is amazing and I feel the same about the theme for Fallout 4.  So I asked myself which one was best and had to go back and revisit all of them.  Therefore, here they all are.  Let me know which one you like the best!
So here's all of the opening themes for all of the games.  Give each one a listen and see what you think.
Fallout 1: Maybe by the Ink Spots
Fallout 2: A Kiss to Build a Dream On by Louis Armstrong
Fallout Tactics
Fallout 3
Fallout: New Vegas
Fallout 4
Objectively, I have to say that Fallout 4 has the best theme.  It's just so big and expansive, it feels like the game actually is.  The first two games just used existing music from the 50s to fit the feel of the game, so while the songs are very good, they aren't custom music written for the game.  But while the rest of the music is good, this one, at least in my opinion, surpasses that into the realm of greatness, just like the theme for Skyrim does.  It's orchestral and massive and even without knowing anything about the game, it feels free and tremendous to me, something none of the other themes do.  I could, and have, listened to this thing for hours.  I had it on a loop while writing this article.  In fact, when I start Fallout 4, I almost always let the theme run before starting the game.  It's that good.
But what do you think?  Which one is your favorite and why?  Let me know in the comments below.  Now if you'll excuse me, I have a song to listen to a couple of more times.  Happy adventuring in the wasteland.