This isn't exactly a fannish post at all, just one that I hope is helpful.
See, we recently bought a new house and just as we moved in, one of the worst ant invasions in the area's history began.  Typically there are few ants here, just like there are no fleas or ticks, but someone introduced those obnoxious black Argentinian ants and now they're everywhere and get into everything.  Pest control companies are backed up trying to get them under control.  So when they wound up in my dog and cat food containers almost constantly, I got sick of losing tons of food that I thought I just had to throw out.
That is, until I found the solution.I wish I could say that I could stop them from getting into the food entirely.  We store our food in big containers that are supposedly water-tight, but apparently ants are smarter than that and we'll open the containers and find thousands of ants inside.  I used to spray poison, kill everything inside, dump the food, clean the container, go buy more, lather rinse repeat, but now, when there are ants in the container, I just drag it outside and open it up in the sun.  Then I spray the outside of the container with ant spray and just let them go.  Ants hate heat, especially direct sunlight and that sends them scurrying out of the container and straight into the poison.  An hour in direct sunlight results in tons of dead ants and not a single one left in the container on the food.  All I have to do is close the container, hose off the outside to get rid of the poison, and we're good to go again.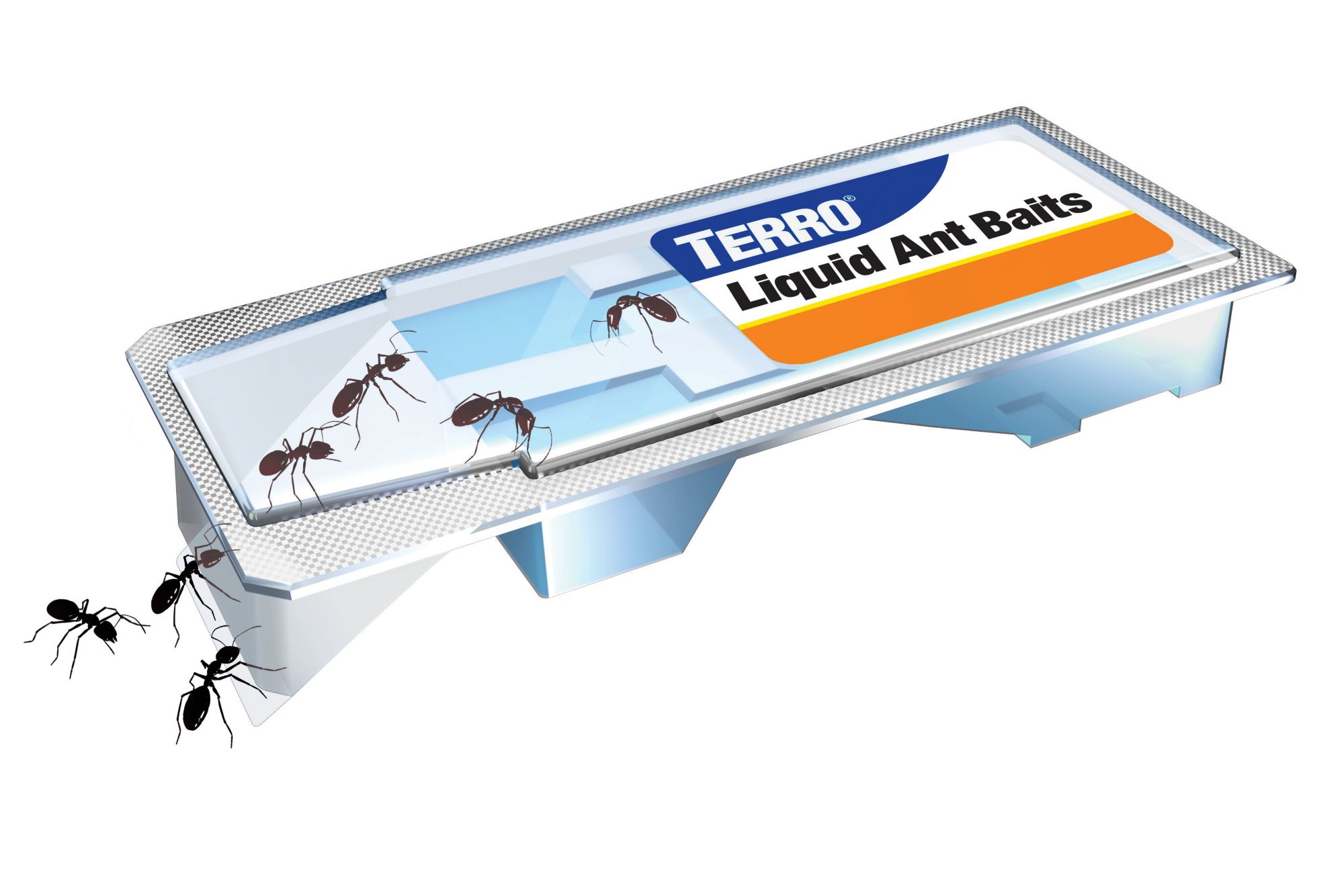 Now if this was human food, I wouldn't reuse it, but it is for animals and they aren't affected by anything the ants might leave behind.  I've taken to stocking the area where the food is kept with Terro ant traps and they work great.  It attracts a ton of ants, they take all that poison back to the nest and wipe it out.  The ant invasions have progressively gotten less severe and hopefully, things will go back to normal after this year so we don't have to worry about many pests.
Hope that helps anyone that may have been having similar problems.