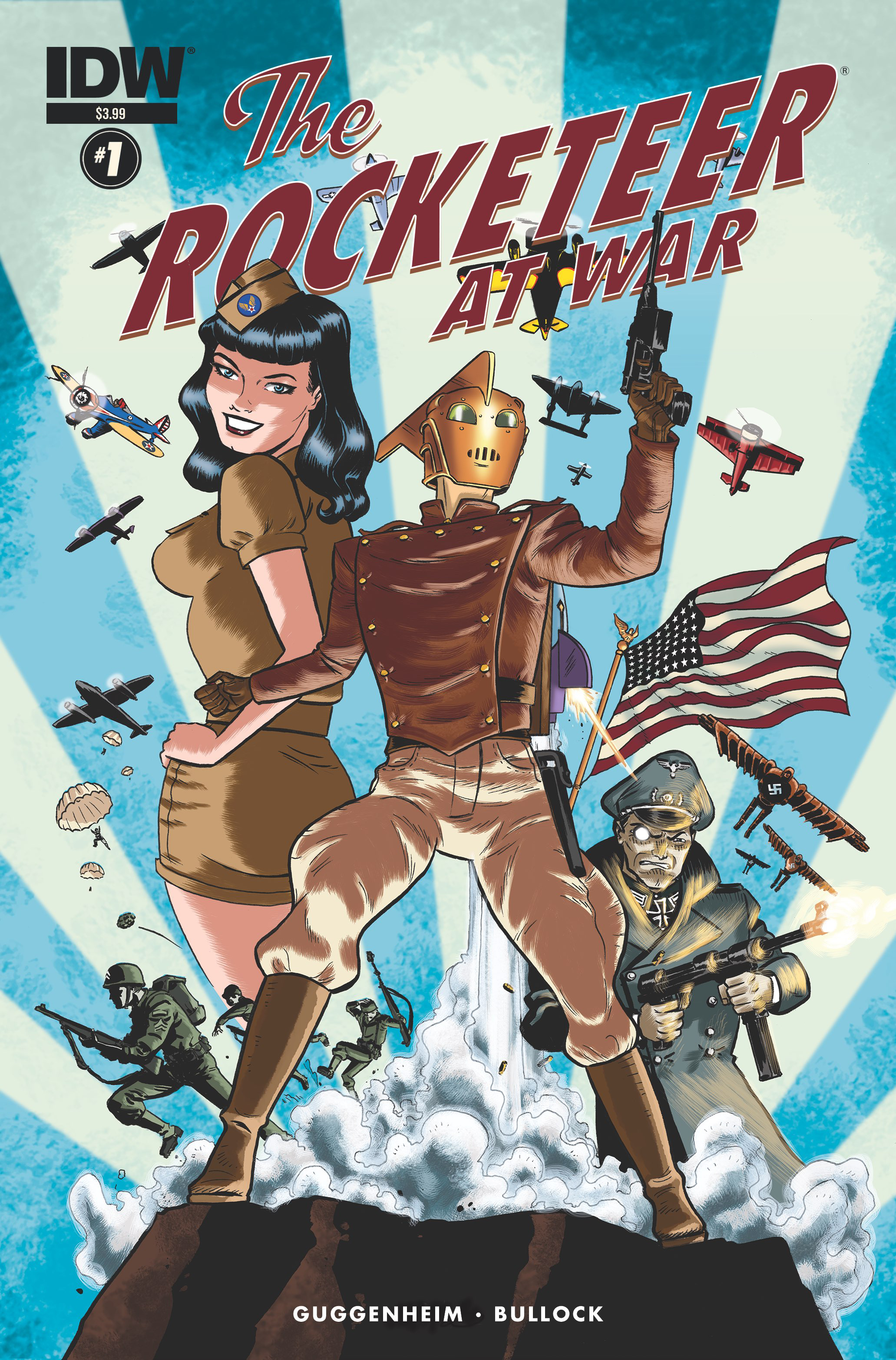 I am a fan of the Rocketeer.  I liked the comics when Dave Stevens did them, I absolutely love the movie and would love to see more of the character, at least if done well.
But IDW has been making new stories with the character and in general, they've been very well done. I've reviewed a couple so far and they've gotten top marks.
So can this series do it again? Read on and find out.